Image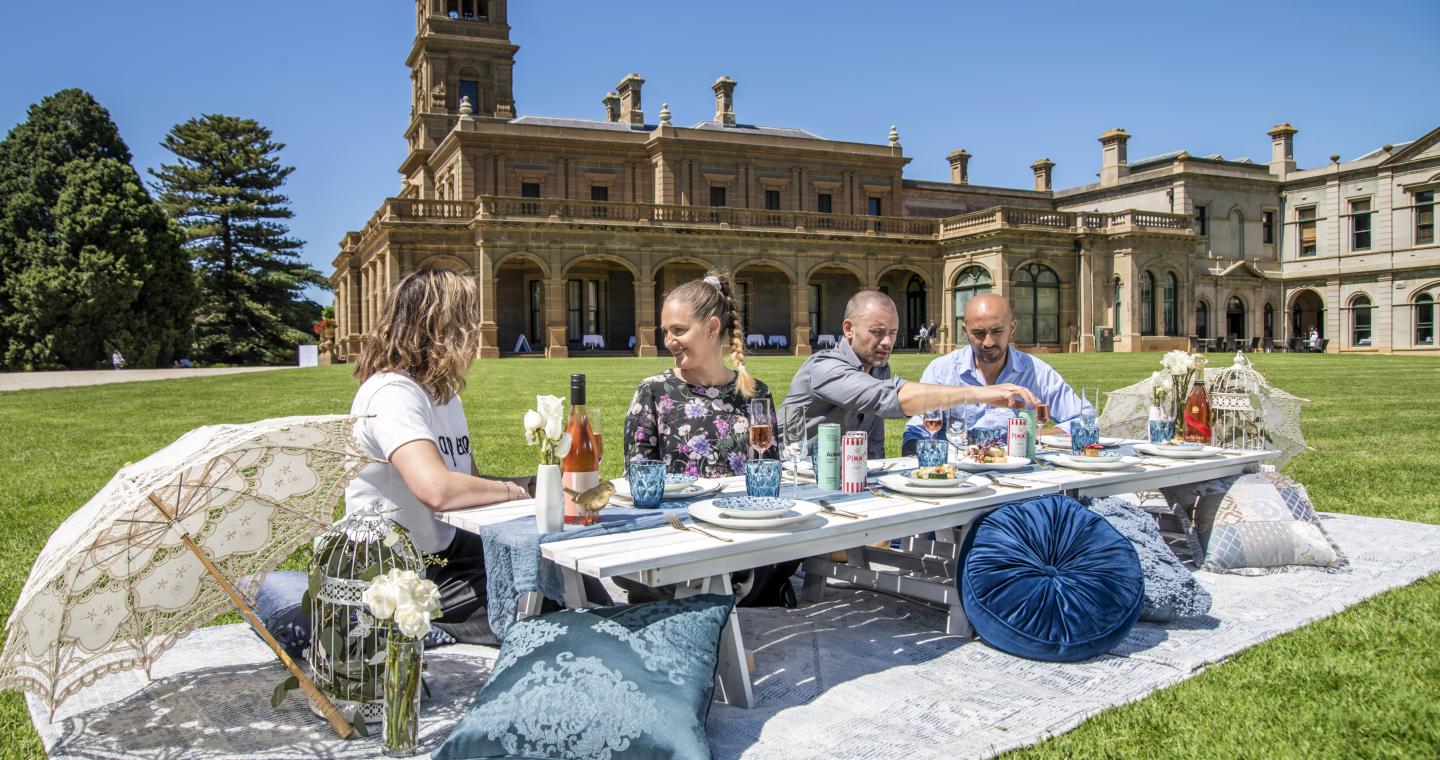 Planning an event? Large or small, there are plenty of amazing event venues within Werribee & Surrounds.
Moments to share. Music to celebrate. Food and wine to savour.
Werribee & Surrounds offers many places and spaces to hold your ideal event. Choose from the great lawn and gardens at Werribee Park or perhaps one of the stylish event spaces within the wings of the Mansion itself. Fancy a backdrop featuring African animals, sandy beaches or vineyards? We can do that too.
Whether you are planning a special event, a family gathering or a major festival the region welcomes you. From amazing outdoor spaces to a room with a view, look no further.
The region welcomes applications for all types of events and activities to be held in public open spaces. Use of Public Space Permit may be required for your event or activity.
For more information connect with Wyndham City Council