Image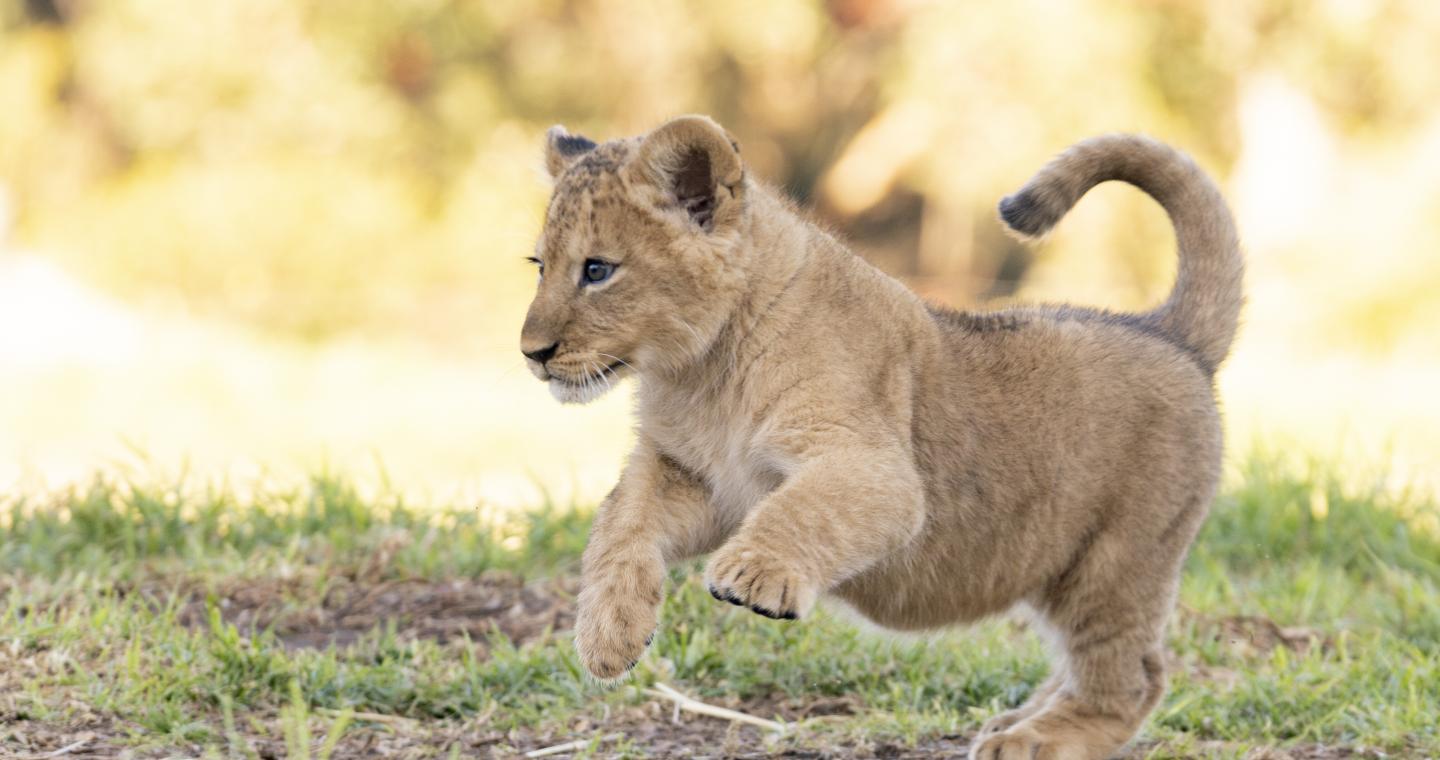 A roar of anticipation is sweeping through Werribee Open Range Zoo as three curious lion cubs reach another exciting life milestone.
On 3 August, the eight-week-old cubs started exploring beyond their den for the first time.
After some exploring and play, the cubs are at an age where they tire very quickly. Mum Nilo then guides them back into the comforts of their den to rest and feed.
As the cubs continue to build their strength, they will begin to spend longer periods out exploring their habitat with the pride.
At the moment viewing opportunities for Zoo visitors are still extremely limited, as the cubs spend vital time with mum in the den.
For the latest updates on when the cubs will be visible for more extended periods, follow @zoosvictoria or visit Zoos Victoria's website.
Zoo visitors will still be able to see dad Sheru and lioness Asali on the African Riverr= Trail.
African lions are listed as Vulnerable on the International Union for Conservation of Nature's Red List, with their population declining to around only 39,000 in the wild in sub-Saharan Africa. The species is facing threats including human-wildlife conflict, poaching and habitat destruction.
Image